Derriford's ICU Team Thanked in Virtual School Assembly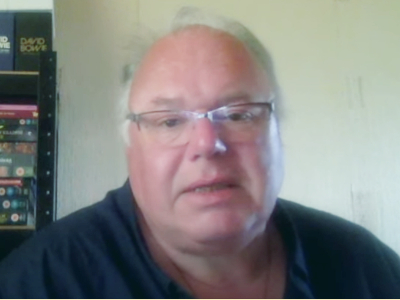 As part of Devonport High School for Boy's virtual assembly in May 2020, history teacher Mr Riggs shared a personal account of the kindness he experienced from staff in Derriford's Intensive Care Unit.
He said: "The only thing I remember is absolute calm, absolute kindness and the very best of care that is available to anybody in the world."
The school's headteacher and Mr Riggs have given permission to share this video describing his experience.